Are you ready to take your brand to a completely new level? 
You make professional videos to use for corporate branding, webinars and so much more. You use them everywhere. Because a video production involves a lot, it's important to be able to rely on expertise and to work with qualitative materials.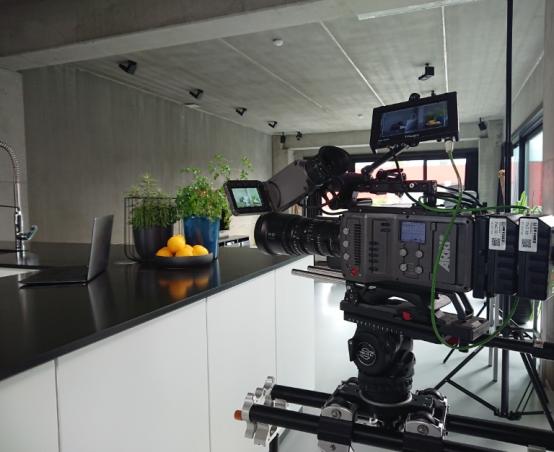 That means it's best to work together with a video production company. We really make the difference between a decent video you made yourself for snackable content and a professional video production that you can use for years.
A professional video production allows you to: 
seize the attention on every channel
convey a lot more information
shed a different light on your brand
jump above your competition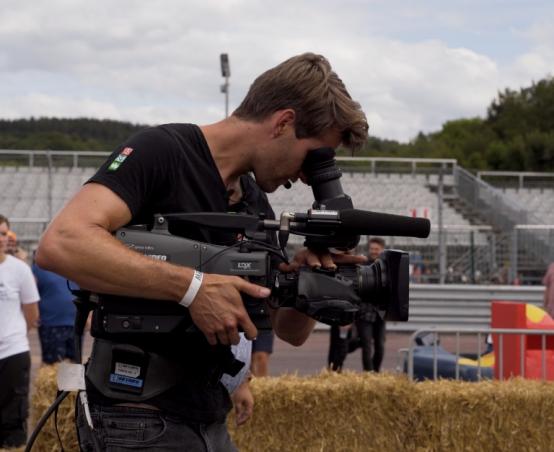 What difference does a video production company make? 
A video production is made up of quite a few elements that have to flow into each other for there to be a sense of fluidity to the end-result. Even though you can easily make images yourself, you might not know how to edit them. Or perhaps you're perfectly able to record another language yourself, but you might not know how to subtitle it.
An experienced video company with the right experience delivers:  
professionally edited videos
subtitling that perfectly captures the content of your video
voice-over by experienced professionals
tips about the choice of usable images