With all the film techniques that are currently out there, sometimes you can't see the trees for the forest. That's why it's important to rely on experts who don't just make flashy videos for your brand, but who also stand by you with expertise and advice.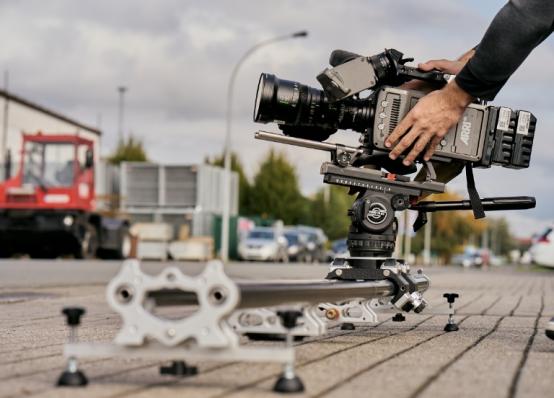 With MOTCHA you get the whole package:
every possible film technique

a video that combines everything tastefully

advice from experts about every technique

a result that matches your brand to a tee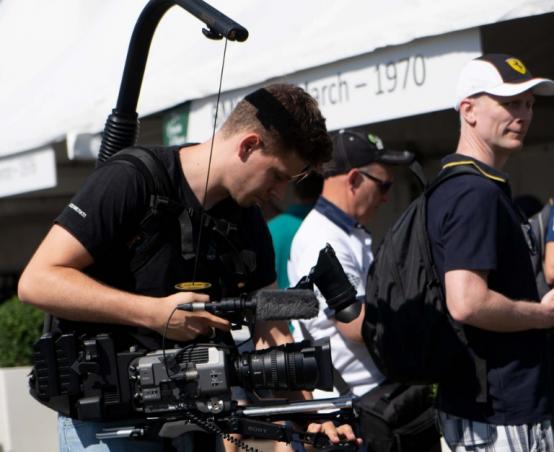 Combining film and camera techniques tastefully
Thanks to our ample expertise we stand by you from beginning to end. Let us know what you're looking for and how you would like to reach your goals. We will pull out all the stops to inform you about the options and to inspire you about the end-result.
Together we will make sure that you:
choose filming techniques that reflect your brand

choose techniques that fit your budget

end up with a tasteful combination of different film and camera techniques

get the most out of each film technique we apply