Aaaaaaand… action!
Ready to boost your marketing to the next level?
Discover how we can help.
Talk to us
Schedule a personal call
Set up an appointment directly in our agenda. No strings attached!
Send us a message!
You'll receive a response from us within 24 hours. Talk soon!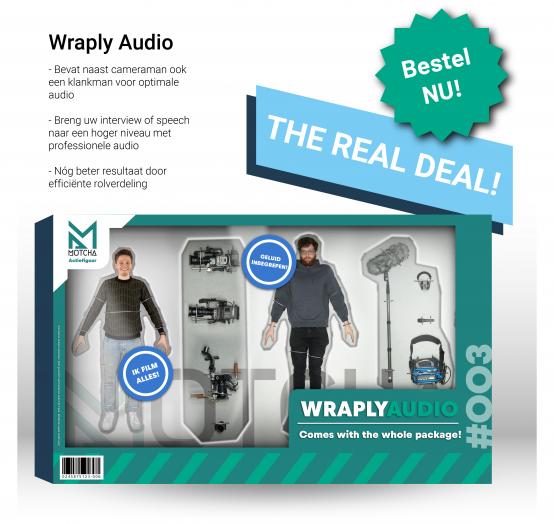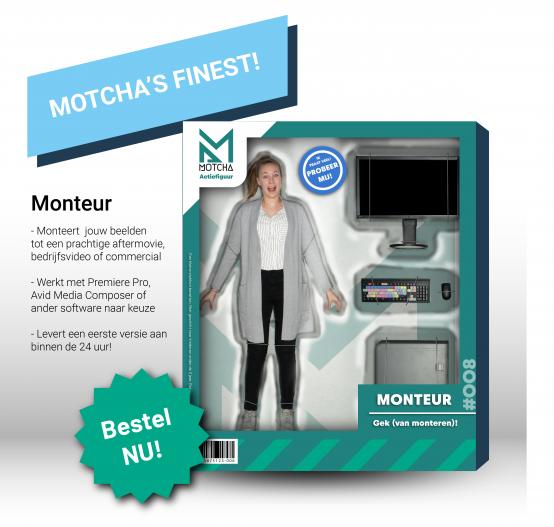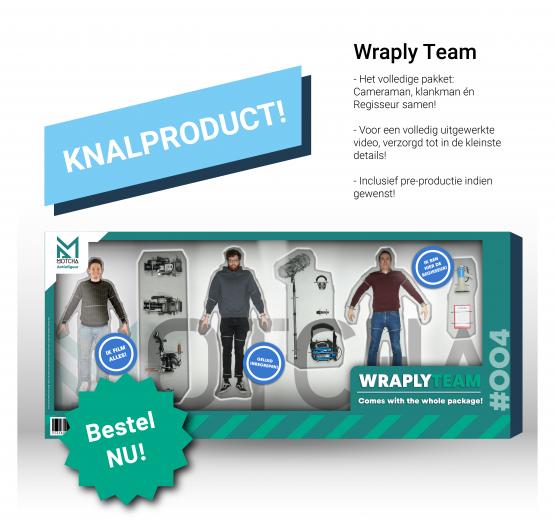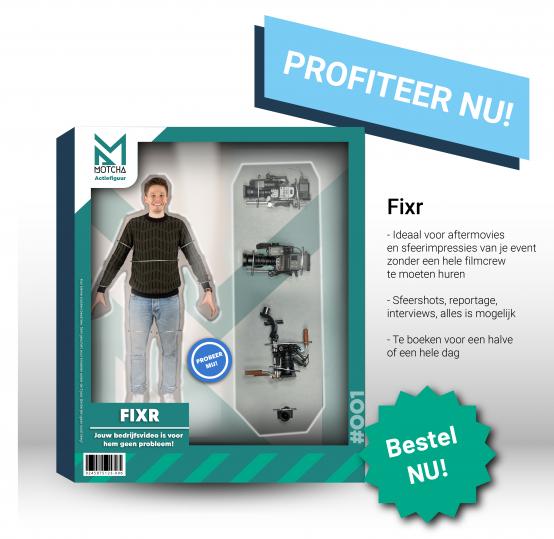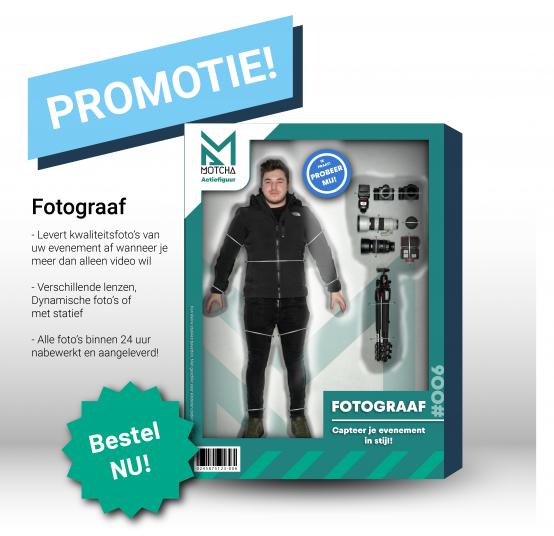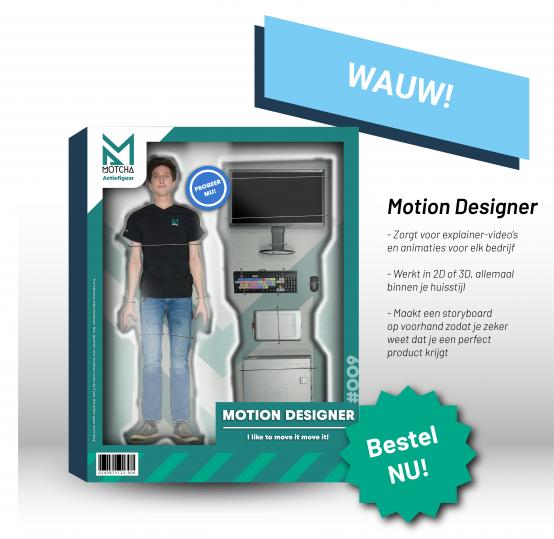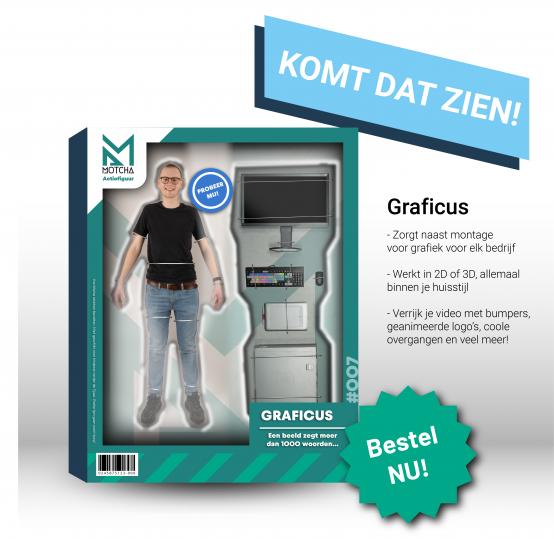 Studios
Wherever you are, that's where you'll find us.
We operate in the entire Flemish region.
Why not come and say hi?
You'll find us here.