What is videomarketing?
In a nutshell, video marketing means that you add video to your marketing to build an outstandingly visual brand and to address your audience directly. Video marketing and consultancy allow you to add tremendous value to your brand and show the world who you really are. There is also the perfect video for every occasion.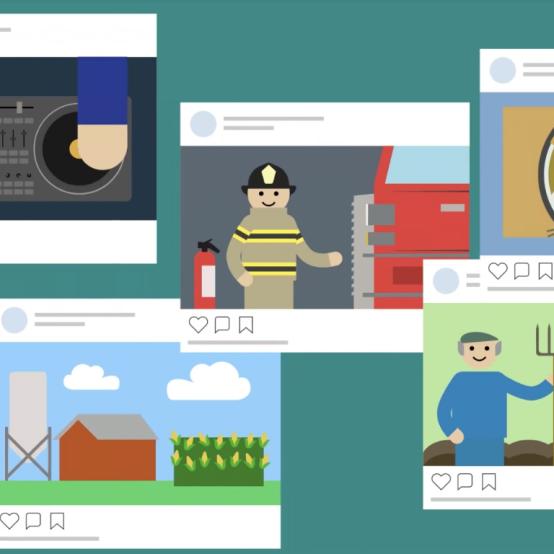 Why video marketing?
Video marketing doesn't only make it more likely for you to be found via search engines, the right video just makes you more noticeable all round:
online advertisements 
mobile, tablet & desktop
native social media video
video channels such as YouTube & Vimeo 
your website
television 
Video marketing: consultancy and marketing
You don't have to build your video marketing by yourself, you can count on MOTCHA's consultancy and expertise in marketing for help from A to Z, regardless of the type of video you need. On top of that you'll always get customized  video marketing for your current marketing targets so you'll always be sure that the trajectory is a perfect fit.
Together we can make sure that you will:
get videos within your budget 

know exactly what you can do yourself and where our expertise can add value 

be able to use your videos for a long time

get the most out of every video that you receive