Making a productvideo
Ready to take your brand to the next level? Professional videos open up all sorts of possibilities. You can use them everywhere, so the benefits go beyond enhancing corporate branding.
Progress of your video production
When making a video you need to do more than just shoot some images, you need to prepare every image first and then edit it afterwards.  You also decide when you bring on professional support, which can be done for the entire production and for a specific part of your project.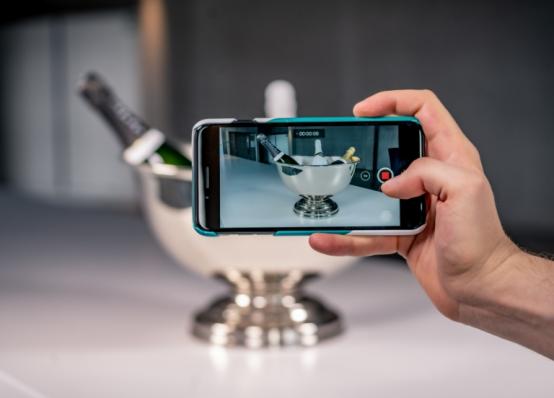 Because a lot is involved in producing a video, it's important to be able to rely on expertise and to work with qualitative materials. Teaming up with an established video production company is a smart move. We make the difference between homespun footage with snackable content and a professional video that you can use for years.
With a professional video production:
you'll immediately be noticed on every channel

you convey a lot more information

you show your brand in a completely different light

you rise above your competition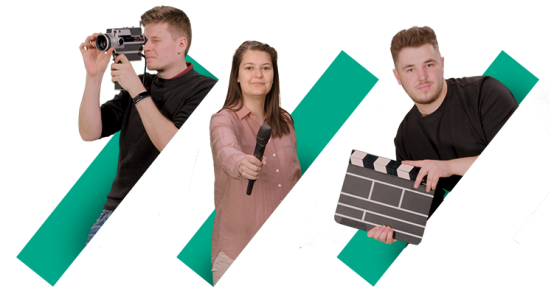 What difference can a video production company make?
A video production is made up of a lot of different elements that need to flow into each other for a flawless result.
Even though you can film images yourself, you might not be confident about editing them. Or you might be able to do a voice-over in a specific language yourself, but you might not know how to subtitle it. An experienced video company can provide you:
professionally edited videos

subtitling that perfectly captures the content of your video

voice-overs by experts

tips about how you can capture usable images