Choose

wisely
Having a video made for your company is a smart move, but it's not something you do lightly. Which video do we need? How do we address our audience directly? What kind of video can we use for our own company? Get an appointment.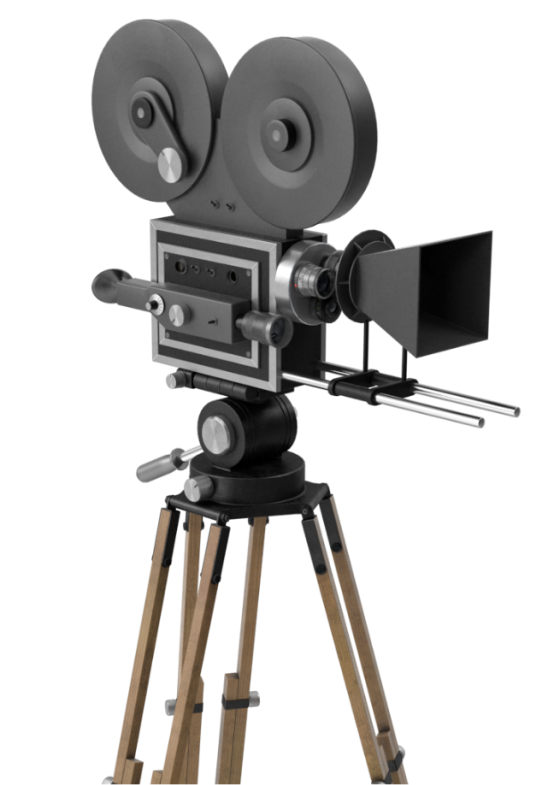 Why have a video made
The reasons for having a video made, strongly depend on your needs. Do you require an internal training video? Or rather a brand video that puts your brand in the picture?
Whatever your motive, here are a few good reasons to have one made:
our brains process images 60.000 times faster than text
we remember 95% of what we see on video, as opposed to 10% of what we read
video makes complex messages comprehensive

you can use video everywhere
Book an appointment with us and allow our experts to tell you what video can do for your company.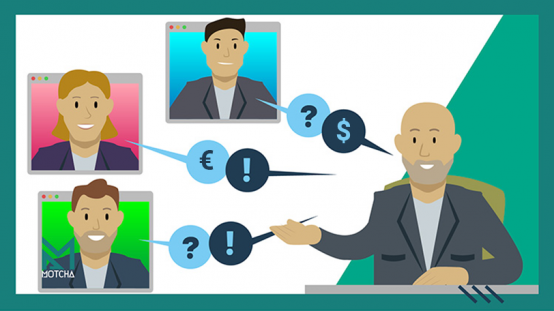 How much does it cost to create a corporate video?
To ask how much it costs to get a video made is a bit like asking how much it costs to build a house. Would you like a townhouse, marble surfaces in the bathroom or a fully equipped kitchen? Would you prefer a short employer branding video or an entire series of vlogs? The price of a video depends a lot on your needs.
Not to worry! You'll receive custom advice from us to make sure that you order the correct type and number of corporate videos for your organisation. We'll determine the price of your video using a handy questionnaire which we'll go over during your complementary intake call. This way, you'll know right away how much creating a video will cost you and what you'll get.
To be prepared is half the victory. Find out now how you can cut video costs and start out with a bang!