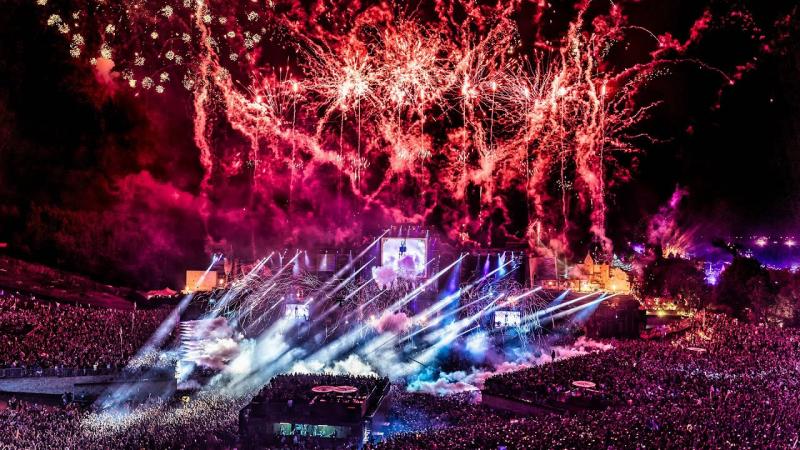 Event services: photography & video
Got an online, offline or hybrid event coming up soon? With videos and photography, you'll not only successfully reach your target audience in the moment. Long after the event has concluded, you'll continue to reap the benefits of your efforts.
Additionally, you'll be warming up those leads for the next edition. Discover all the possibilities available to you for your next event.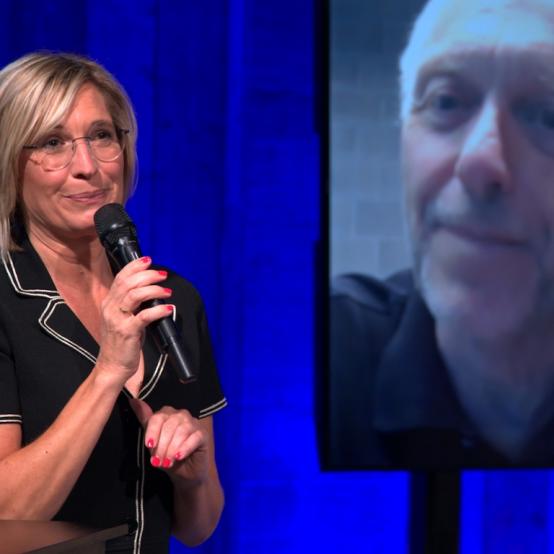 Online, offline and hybrid events
Hybrid events took off in 2020 and are here to stay. A hybrid event blends together elements of an online and offline event. Is your audience physically present or are they watching from home? With a hybrid event, you leave the choice up to them!
Is your organisation determined to launch the hottest hybrid events? Learn more or make an appointment.
Types of event video
Whichever kind of event video you're looking for, MOTCHA will find you the best solution. Discover which video is the right fit for you and your organisation.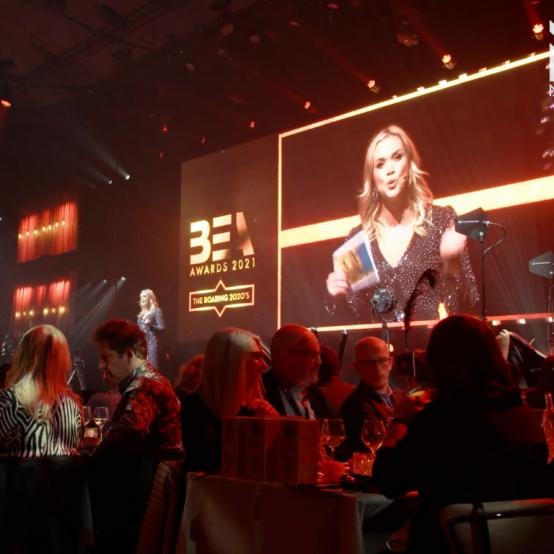 Why use an event video?
Video and photography have become an indispensable part of events, both during and after. Every type of video serves a specific goal:
Generate visitors
Inform visitors
Warm up your clients or leads for the next event
Schedule talks for a rewatch 
Inspire your audience
Authentic images of the event and the activities behind-the-scenes
Audiovisual support is a crucial element of any successful event.