Video formats for your brand
Needless to remind you that video marketing can do wonders for your corporate marketing. But which type of video do you lean towards? How do you choose the right option for your brand and goals? MOTCHA helps you to make the right choice. Every kind of video has its own purpose and can be used in a specific way.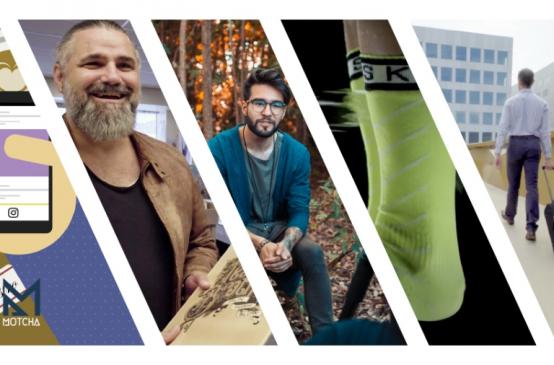 The kind of video that you choose makes a difference in many ways
Het is cruciaal dat je het juiste videoformat kiest voor wat je wil bereiken. Het soort video maakt namelijk op veel vlakken verschil: 
realistic or glamorous

with an employee or a client in the spotlight

for your website or social media

for your audience or internal use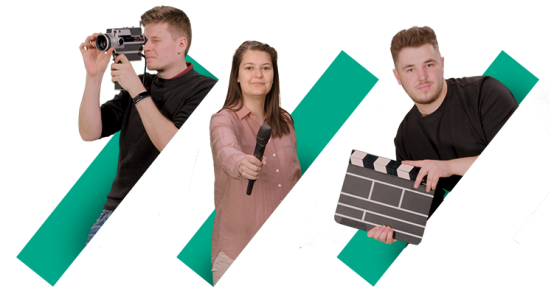 The different kinds of video
To choose the right type of video, you need to know what your options are. MOTCHA offers you professional assistance for every type of video. We help you with the right choice, and assist you throughout the entire project and provide you with the perfect video for your brand.
Because together we make the right choices, you can count on:
professional videos that give a clear sense of who you are

 

authentic connection with your audience 

the perfect conductor for your message